Live December 27, 2020: Sketchup design for minor details of PyraPOD4 (adjustment for top pyramid and details inside the bubble generator) and PyraPOD8 with four mini houses for human living has been scheduled to take place on this Sunday morning (December 27, 2020) at 11:00 am (PST Vancouver time).


The following video was made after the previous Sketchup design session on PyraPOD4 through Yang Zhou, our 3D Sketch Up architect:

Note for the special PyraPOD8 design with four mini cube houses is similar to the following image: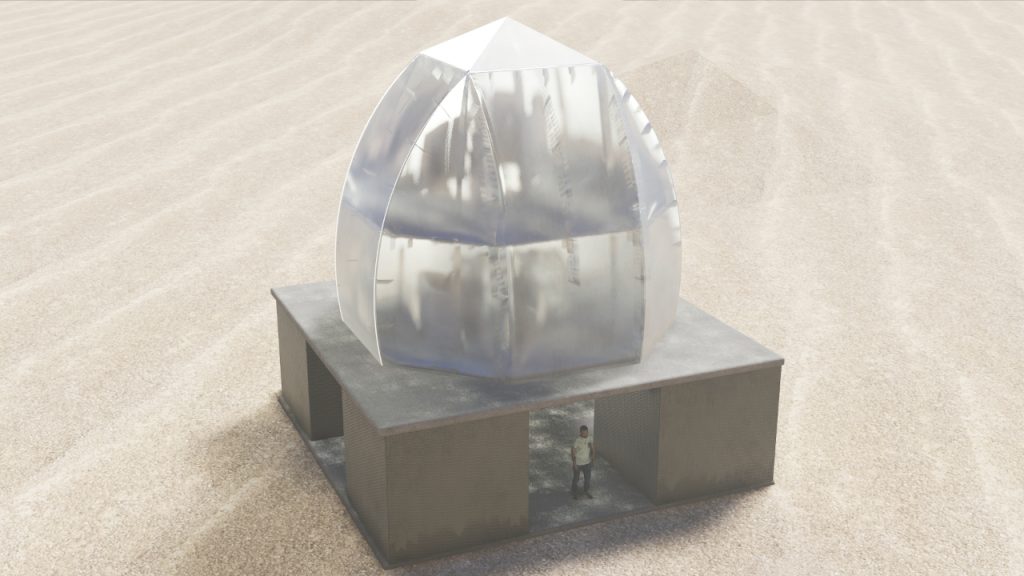 This live and remote video conference is carried out on our own self-hosted Zoom-like platform BityPOD.net. Click here to learn more about BityPOD.