Based on the following video, depicting the Orange Theory for the universe's possible structure, we have two designs: (1) egg shaped POD we call EggPOD, and (2) flat peach shaped POD we call PantoPODPeachPOD. Today I would like to talk about the latter design, the PantoPODPeachPOD.
This is the image we need to pay attention to: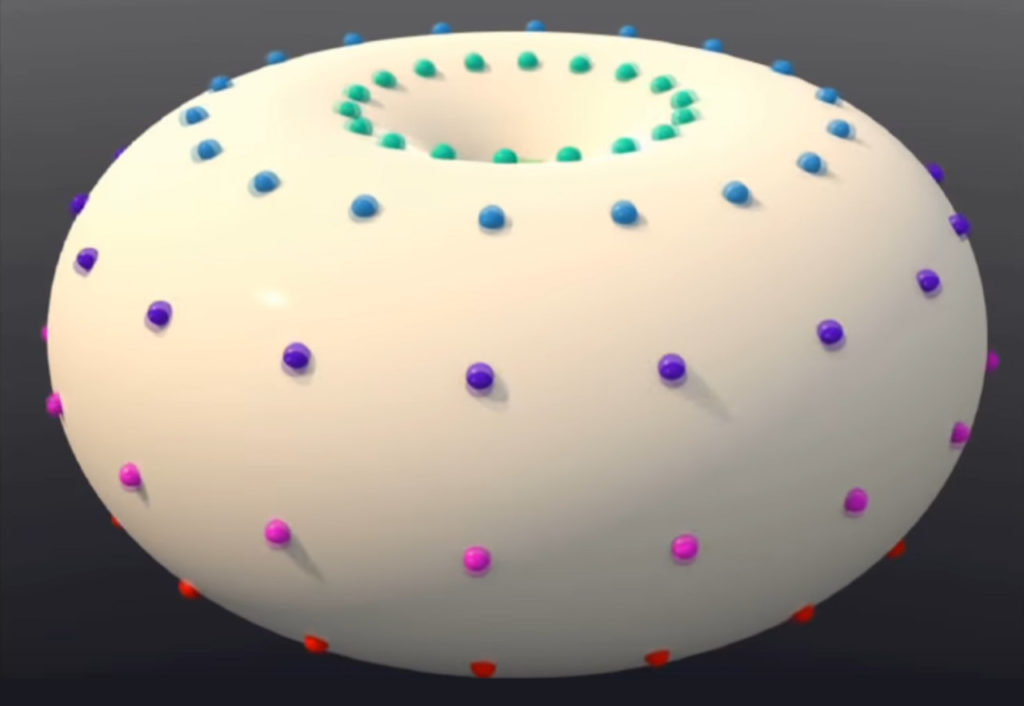 Based on this, I came up with this 2D design that needs some explanation and imagination to understand as we have not converted to a 3D design yet: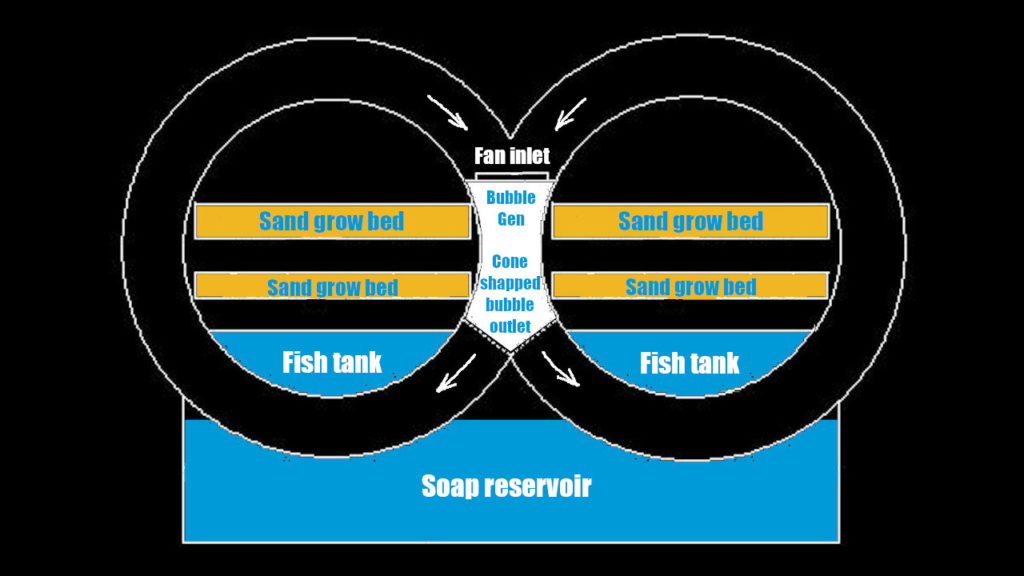 In nature, we can find similar shapes in orange and flat peach – if you know another real thing, please let me know.