Welcome to PyraPOD website!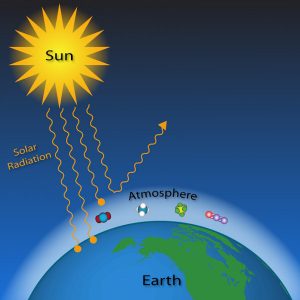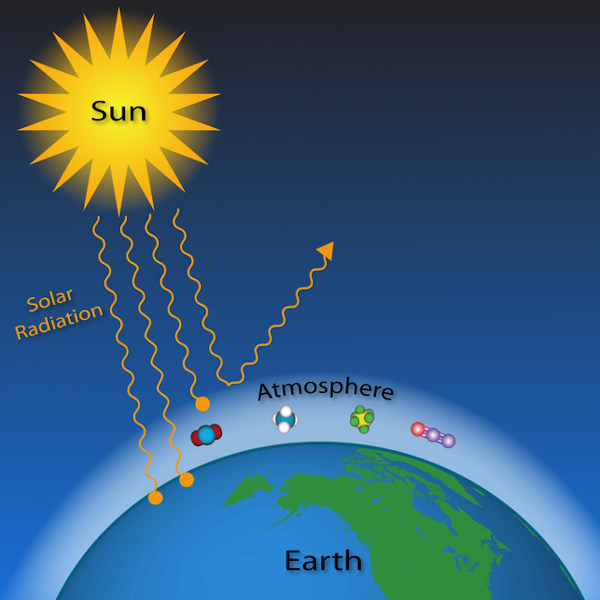 Here we explain and demonstrate a simple and smart way to dynamically mimic our unique atmosphere around the earth to capture the free solar energy we call Solar Fire in a pyramid shaped structure. We use it to create a comfortable zone in which you can grow your own food or simply use it as an energy efficient dwelling place.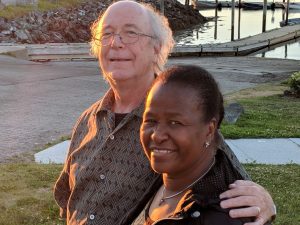 PyraPOD (meaning Fire in the POD) is the embodiment of SolaRoof technology invented by Richard Nelson to showcase a series of POD shaped buildings that are all constructred on the same principles. These PODs can be categoried in four major groups: PyraPOD4s (square based), PyraPOD4r (rectangular footing), PyraPOD8 (octagon based) and PyraPODx (having eXtraordinary potential to expand further), with PyraPODx being the largest in size and having an unlimited potential to be even larger to produce fish, vegetables, mushrooms and other useful things for an entire city!


We are in the process of building PyraPOD's prototypes almost simultaneously in several locations of the world. You can see the following image depicting the basic structure of PyraPOD4. A simple platform that goes up and down in the middle can be added for you to maintain your plants and pick what you grow at any height of the three levels.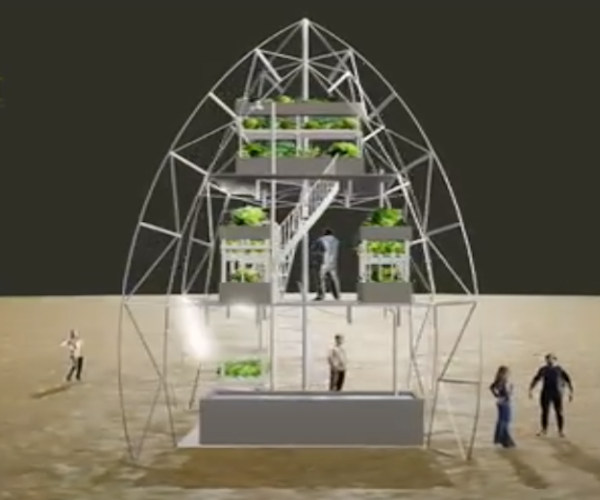 However, while the above sketch reveals its physical structure, it does not show the core of SolaRoof technology. For that matter, this single page is loaded with words, pictures and videos, explaining how SolaRoof in PyraPOD works in mimicking the nature, that is the atmosphere around the earth, to create a zone suitable for plant growing or even for human habitat. If you cannot wait, please take a look at the following simple drawing. By the way, we also have 4 video pages that you can go and watch – use the top menu to pick your favorite category.
Other modern and instantly sprung structures are also possible. Take this attracting and foldable tent like structure, using as low cost and energy efficient emergency shelters: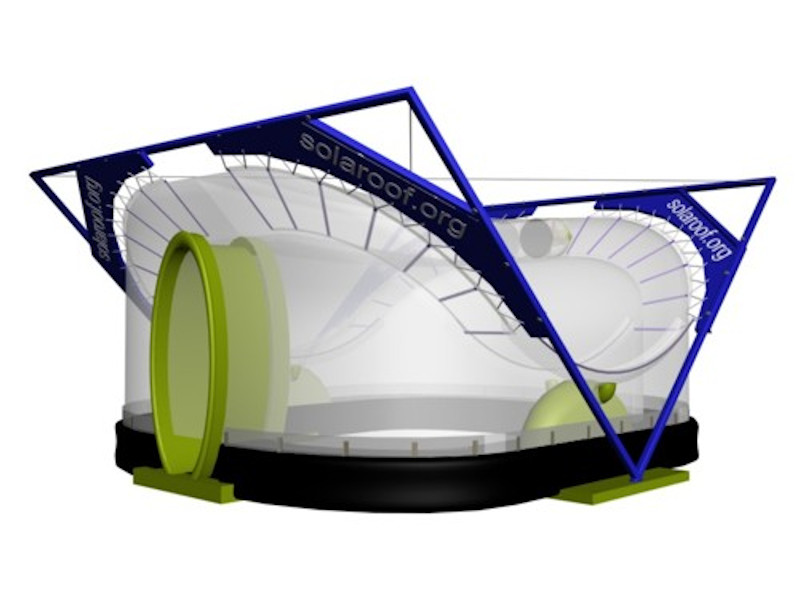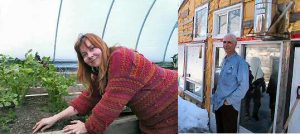 Want to see the real life use of this type of greenhouse? Click here to read how an Ontario couple, Kat and Ross Elliott, use this technology to grow crops even in winter time when the outside temperature is as cold as -30 degrees Celsius in Eastern Canada.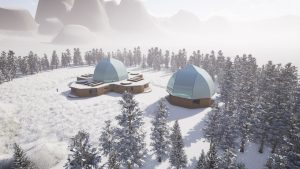 We will also document the whole process of PyraPOD8's backyard installation in real time. Note that this middle sized embodiment of SolaRoof can be expanded to much larger sizes and forms, such as the bunker type of building shown to the right (click on the thumbnail to see a larger picture). Subscribe using the following form and you will be notified as we add new contents to this site.
See a short list of our larger POD structures below (tab to see optimized view for mobile devices):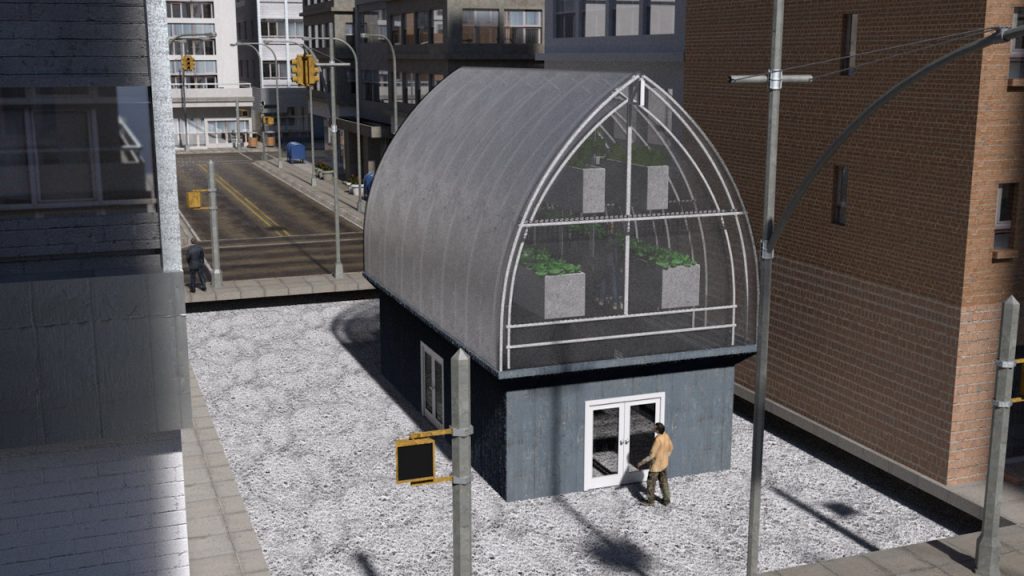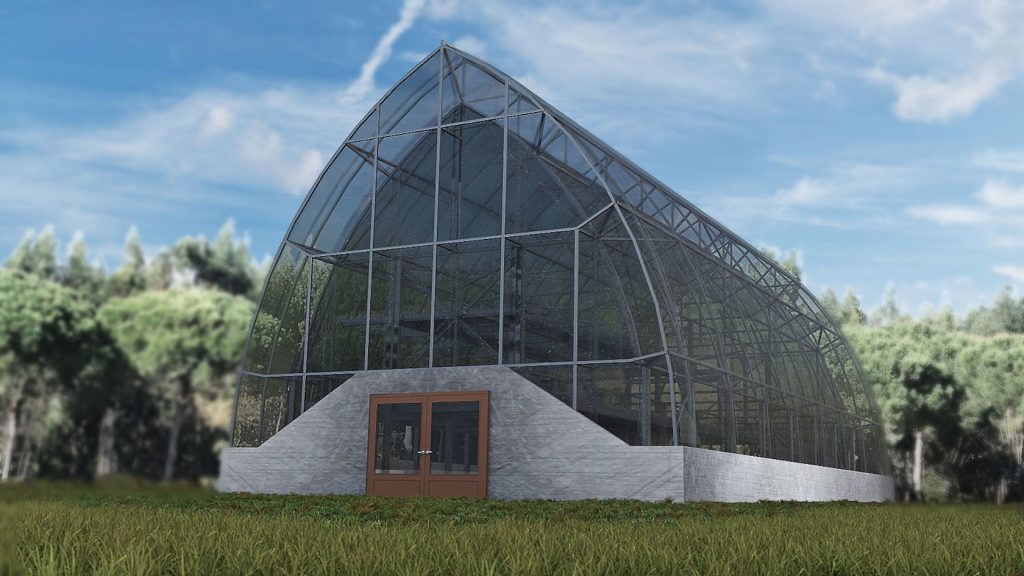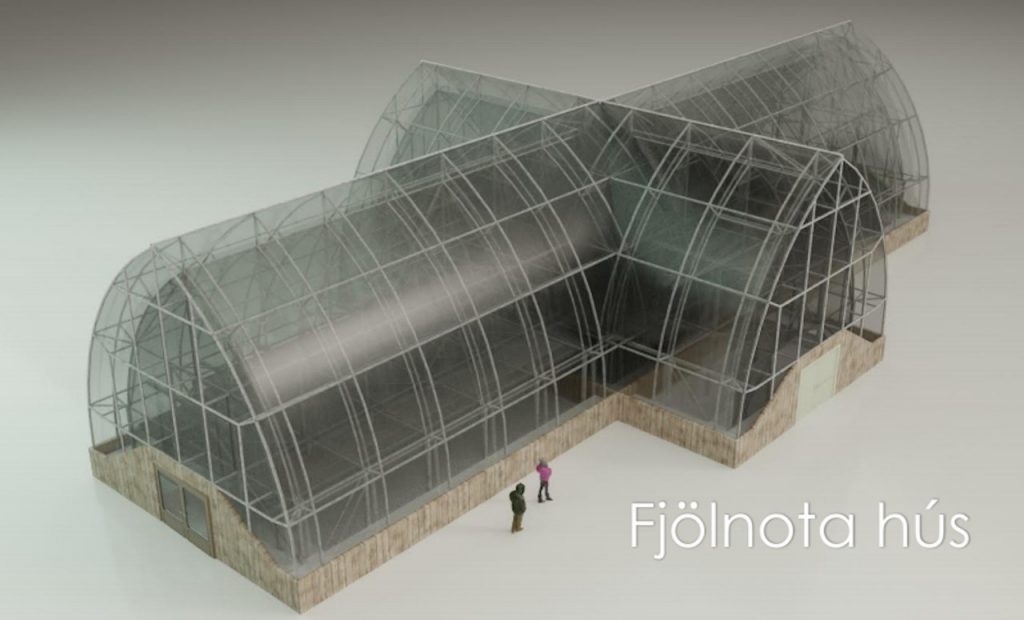 The previous term AgriPOD is literally what we now call PyraPOD4r – r for its rectangular base. Want to step inside and move around? Check this YouTube 360 video:
More possibilities for our PODs, for example, this one shows how you can turn this type of energy efficient and tent-like building into a watch tower: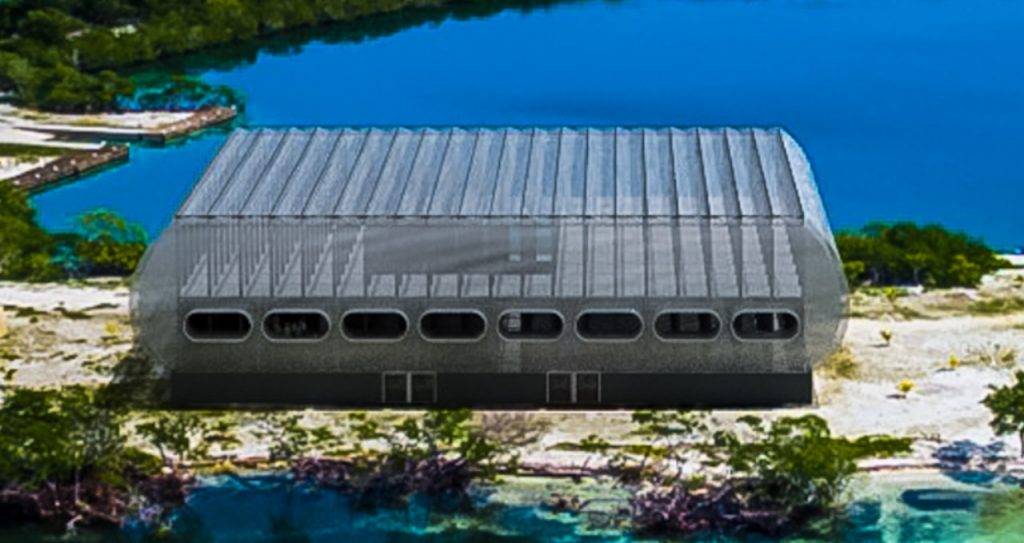 However, we are focusing on household backyard size of PyraPOD8, which acts as a bridge between PyraPOD4s and PyraPODx. Check this visualization video to see how PyraPOD8's double layer panels explode and re-assemble: