You can watch the following video right away or browse down for reasons why we start this DIY project.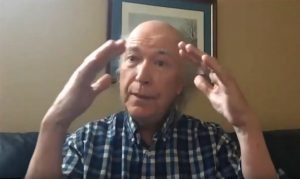 When Richard Nelson, the inventor of SolaRoof, discussed with me how to design the smallest form of SolaRoof, I came up with a special name for it, PyraPOD. It literally means "Fire in the middle of POD". And we decided first to build and install two units of its prototype, one in his backyard and one in my backyard.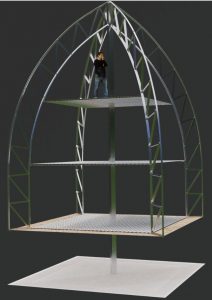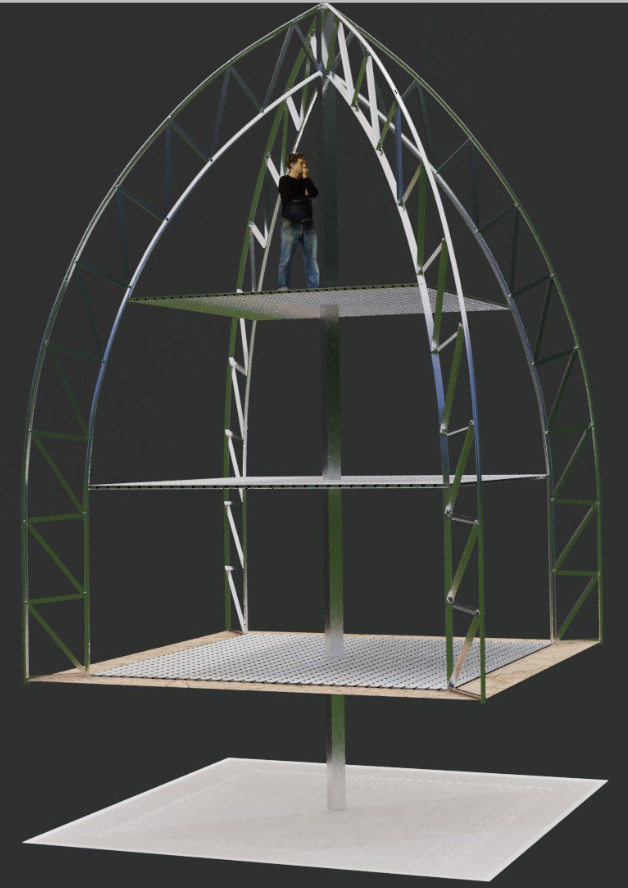 As the news spreads around within the SolaRoof community, more people like the idea. So a group of people will join in. Some want a one for themselves and some plan to use it to build a community – not just for growing food but also for a large number of refugees to live in. So starting from two units to be manufactured, there is possibility to produce 1,000 units which will cut the initial costs dramatically. For that matter, it worth the time to wait for the big event to take place.
While I am waiting for that, I have decided to convert an existing greenhouse to an upgraded SolaRoof version with the help of Richard Nelson, the very inventor of SolaRoof technology, who has been dedicated for this for the past 40 years!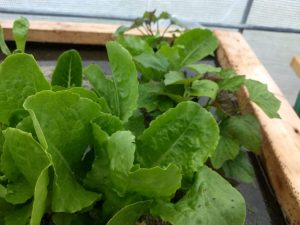 I am going to add a second layer of structure and covering to this existing greenhouse, wrapping around it to create a cavity needed for the SolaRoof technology to function from within. Need to do it quickly to save my fish and plants before the freezing times come – click here to see how I use it to do iAVS sandponics (yes, there are gold fish and vegetables in it).
This conventional greenhouse was purchased from Amazon.ca and I used last winter to conduct some tests involving using about ten 50 gallon barrels, all filled with water, to store thermal energy collected from the roof top portion within the greenhouse.
Well I already have a lot of water and sand inside for iAVS sandponics, I am going to add more water to it but this time in the form of soap liquid needed for bubble generation.
Right now, as I said in the video, I need a carport frame that is 2 or 3 feet larger than the existing one on each side including the top – that is why I took a picture of it and marked on it the dimensions (click on the following picture to see a larger size). If you live in the vicinity of Kelowna, BC, Canada, and you have something like this you can sell or give away, please let me know. It can also be structural frames for an old greenhouse that you do not use.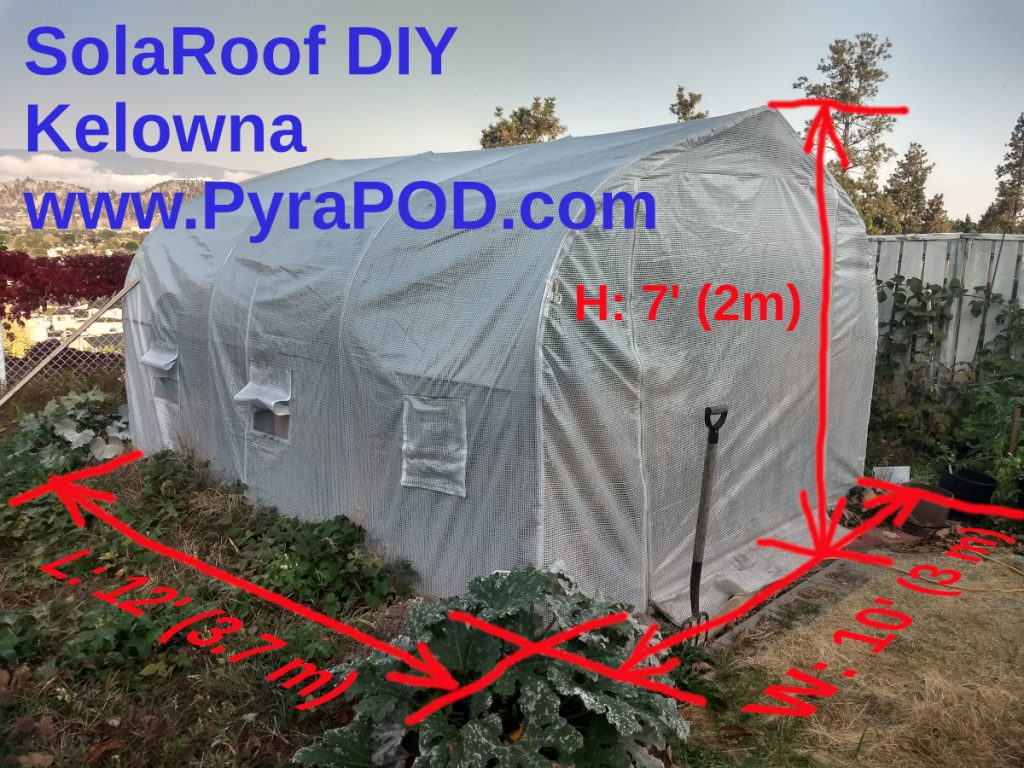 If I cannot build the exterior structure using a recycled structure, then I will build a new one using metal or PVC pipes.
Share the link of this page to let more people know about this project.
If you would like to support this project directly, here is the PayPal.me link dedicated for this: paypal.me/pyrapod.
Thank you!